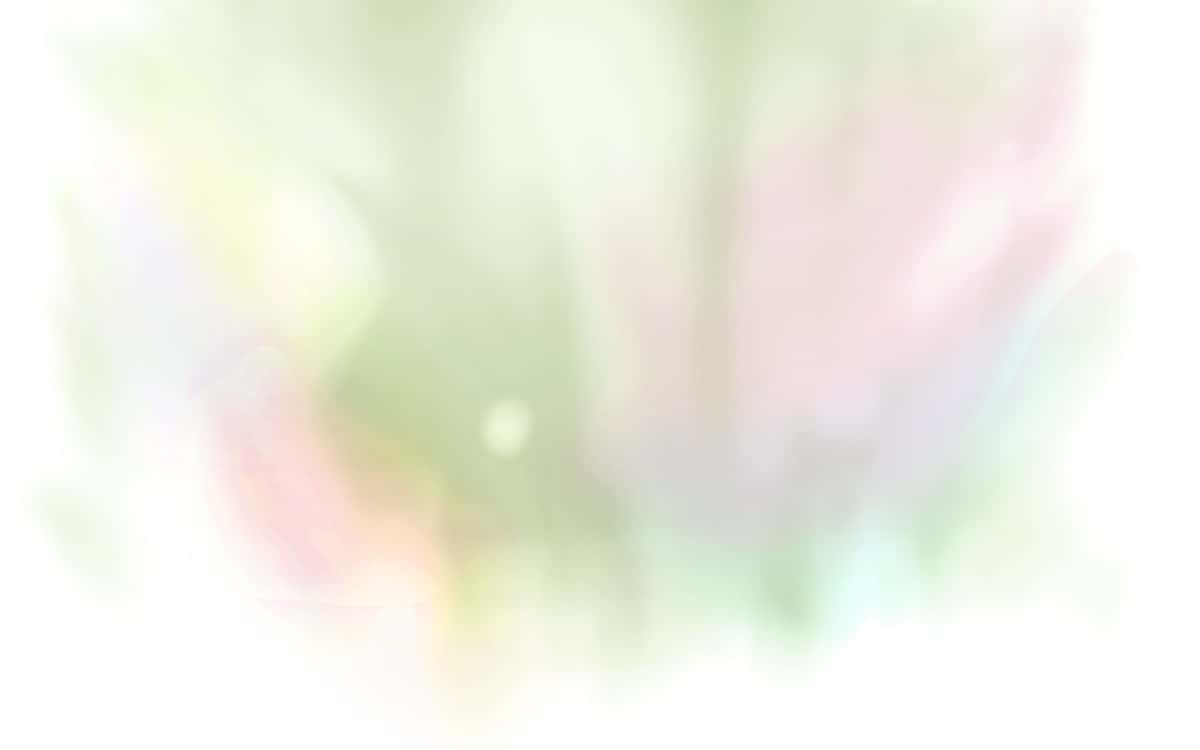 Welcome to Smoothie Roo!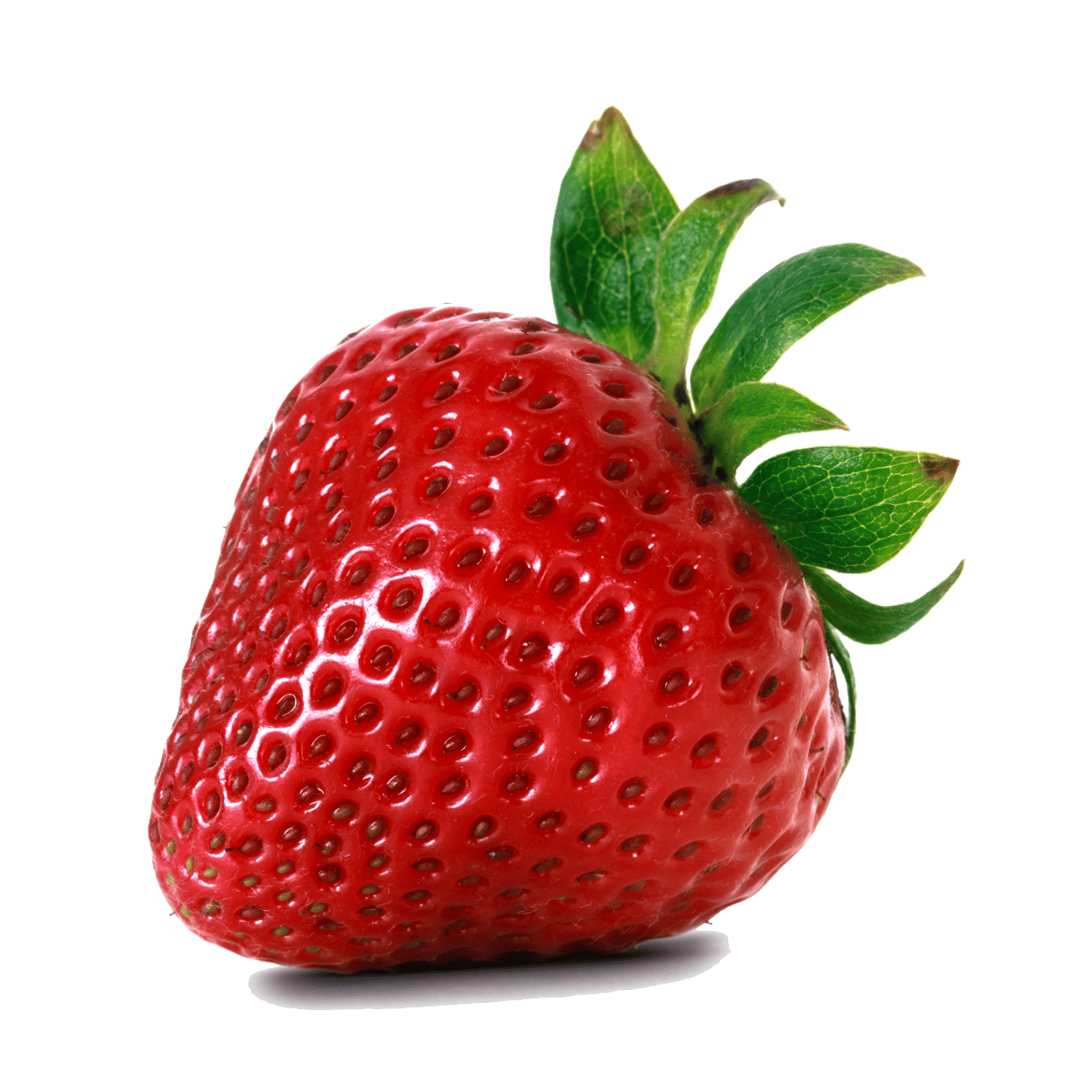 Smoothie Roo has everything you need to support your healthy and

active lifestyle. Low-Fat, Real Fruit Smoothies, Delicious and Nutritious Protein Shakes, Garden Fresh Salads, Tasty Wraps, and Perfectly Pressed Paninis. All of our food and drink items are made fresh at the time of your order.
We are open Monday – Friday from 8am – 8pm, Saturday 10am - 8pm, and Sunday 10am - 6pm.



Whether you are trying to lose weight, gain muscle, or simply live life to the fullest, Smoothie Roo is for you. Just click on our Menu to see our selections!